Getting along with each other after the divorce: that is what we stand for.
From partners………… to parents…………………… to grandparents.
Even after the divorce, you stay connected to each other when children are involved.
We can help you with your divorce from A to Z: from mediation to the drafting of a parental plan and divorce settlement agreement and from the settlement of the mortgage to filing with the court.
You will have one point of contact. This prevents unnecessary costs, which is nice for the both of you.
Mail or call us for an appointment for a no-obligation introductory meeting in The Hague.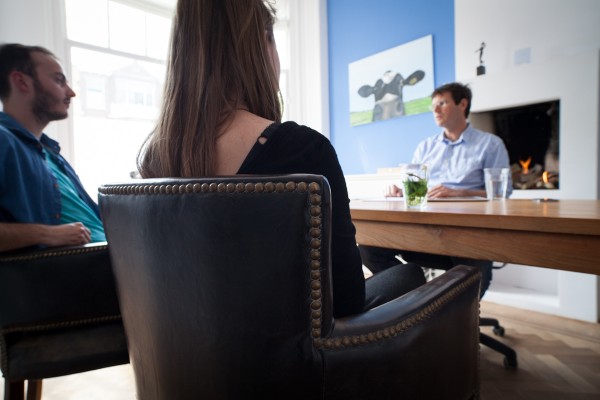 Divorce together